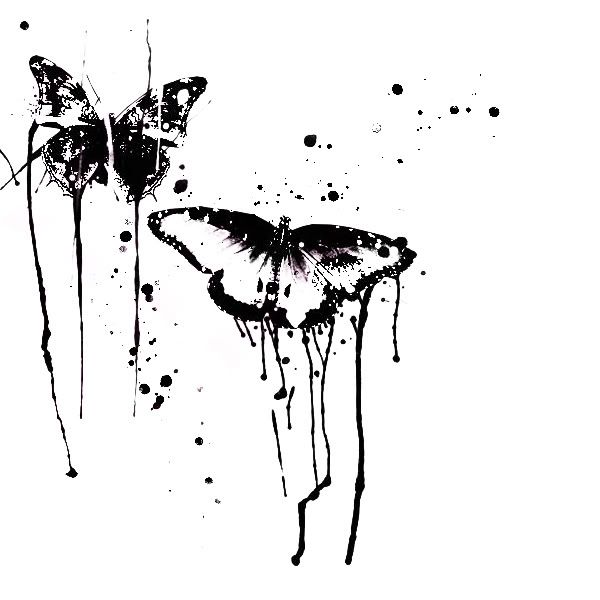 hi blog,
i
ts been erm 2 months since i flood my nonsense with strangers ehh.
this time i really had a hard time logging in. fcuk it. forgotten my password.
haha 25 of december as anniversary is quite cool eh.
he likes cats. this is a major plus point.
he's got a nice black cardigan and sweater which are now resting on my racks.
i think he is abit GAYish but i like...
(Ray please tell me he's nice when u've met him but he doesn't do touchy stuffs)
surprisingly, he is able to tolerate my nonsense and have immense patience for someone like me...
okayy end of promotional speech, this man is not for grabs
he stays in BoonLay....................................
*OKAY THE MOST IMPT THING IS I SWEAR TO PUBLIC I WONT GET A BF WHEN IM DOING MAJOR FINALS!!!
Miaow.