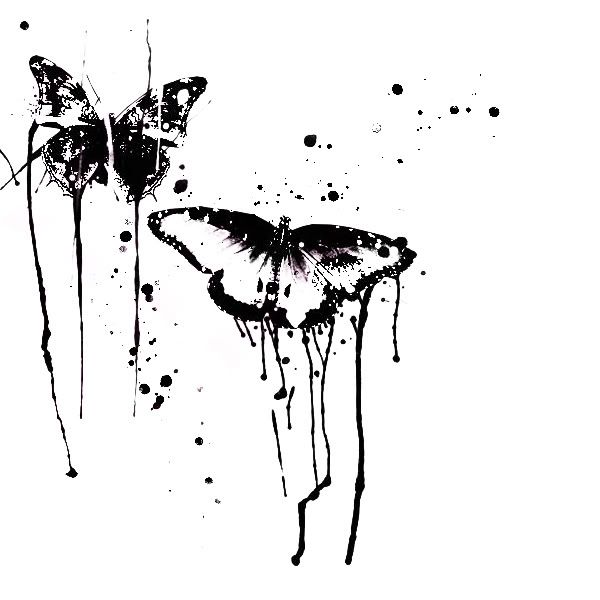 slowly, it'll engulf me and you.
silence prolonged to evoke the pain,
love is nothing but sadness and shame.
what binds love to human heart?
for all it does is to tear apart.
yet we seek this dark toxic
let it seep deep into the skin
i wish for the darknees to consume me,
let this toxic invade and poison me,
never shall the antidote i ask,
never shall this spell be brokened.
let me feel the intense pain that will come forth and renew me.
- become 43 kg!
i think its impossible...haha
- graduate with a stunning fashion collection
- complete those commissioned paintings
- be a more responsible art teacher
- be more punctual for classes
Miaow.