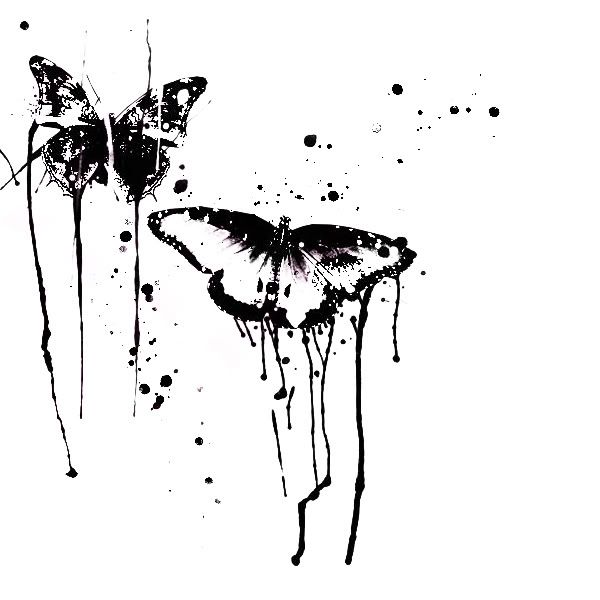 12:42 AM

he spotted a potential threat to the
entire society of mankind.
he believes that helmet that
suspicious looking freak is wearing
contains automic bomb.


Skipper so clever!
Hippie to Penguins.
i sleep with him
i eat with him
i took the bus with him
i was hospitalized with him.
i love skipper.
Miaow.